Meet the Doctors of Academic Medicine
When we say we practice "academic medicine," many people have no idea what that means. To help explain how the intersection of clinical care, research and education in a medical school setting creates the environment for change and advancement, this short video shows some of our faculty and the many roles they fill as they work to improve how medicine is practiced. LEARN MORE>>
Several CFI faculty are working on ways to improve how medicine is practiced and how we can bring answers from bench to bedside to improve patients lives.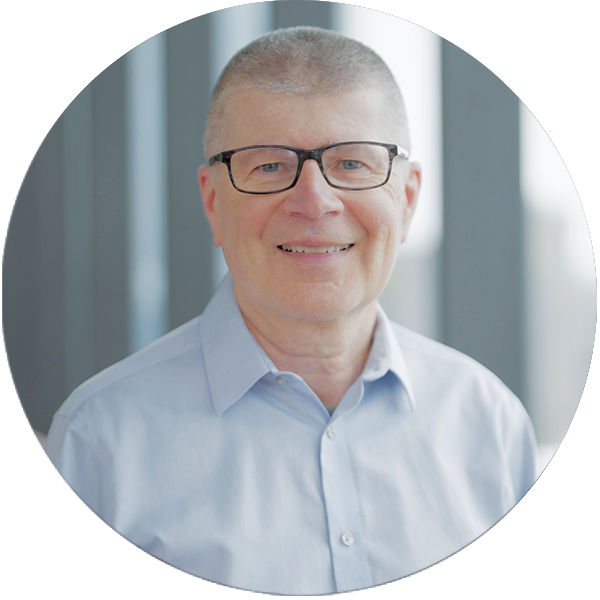 Dr. Marc Jenkins


Regents Professor, Department of Microbiology and Immunology
Dr. Jenkins' work over the past 30 years has improved the understanding of the human immune system. He's also teaching the students who will further that understanding in the years to come.
Dr. Alexander Khoruts
Professor of Medicine, Division of Gastroenterology, Hepatology and Nutrition, Section Lead, Luminal GI, MEC Directorship, Director, UMN Microbiota Therapeutics Program
Our Microbiota Therapeutics Program is making strides in the treatment of poorly understood gut health issues and diseases, such as C. difficile infections. The transplants from this program have a 98% success rate and are at no cost to patients. Learn more about the Microbiota Therapeutics Program