The Doctor Who Found His Place & the Patient and Medical Student Under His Wing
A MONTHLY SERIES
WHERE DISCOVERY CREATES HOPE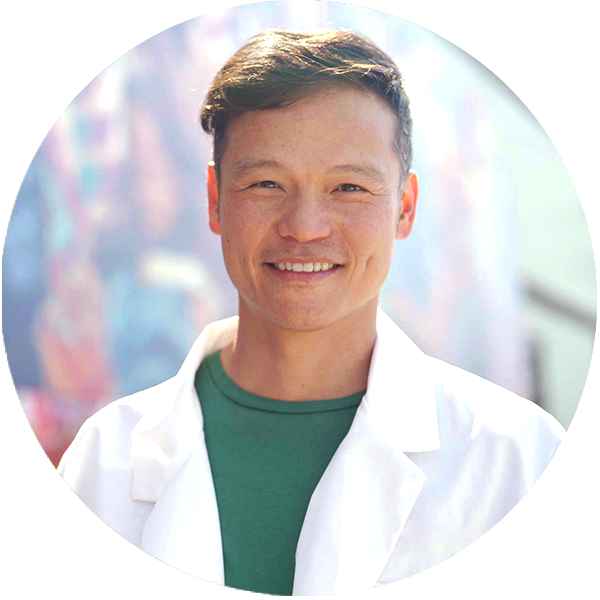 THE DOCTOR WHO FOUND HIS PLACE: AND THE PATIENT AND STUDENT UNDER HIS WING
It was a friend who referred Yarrow Song-Brave to "Kook." It's a place, he said, where you can get help kicking heroin.
A place that cares for you whether you're insured or not. And, above all, it's a place where you'll find a doctor who truly "gets" substance use disorder.
Dr. Cuong Pham smiles at the kind words: "I know what it's like to not be seen, not be heard."
"IT'S WHATEVER AND WHOEVER COMES IN OUR DOOR."
"Kook," of course, is only a nickname.
It's how people pronounce CUHCC—the acronym for Community-University Health Care Center.
It's a silly nickname for serious medicine. But it perfectly captures the fondness people have for this welcoming place.
In fact, Koushik Paul, a University of Minnesota Medical School student, would love to work at CUHCC.
His mentor, Dr. Pham, is all for that: "Young people always shake it up. Without them, I'd be the same old person I was ten years ago."